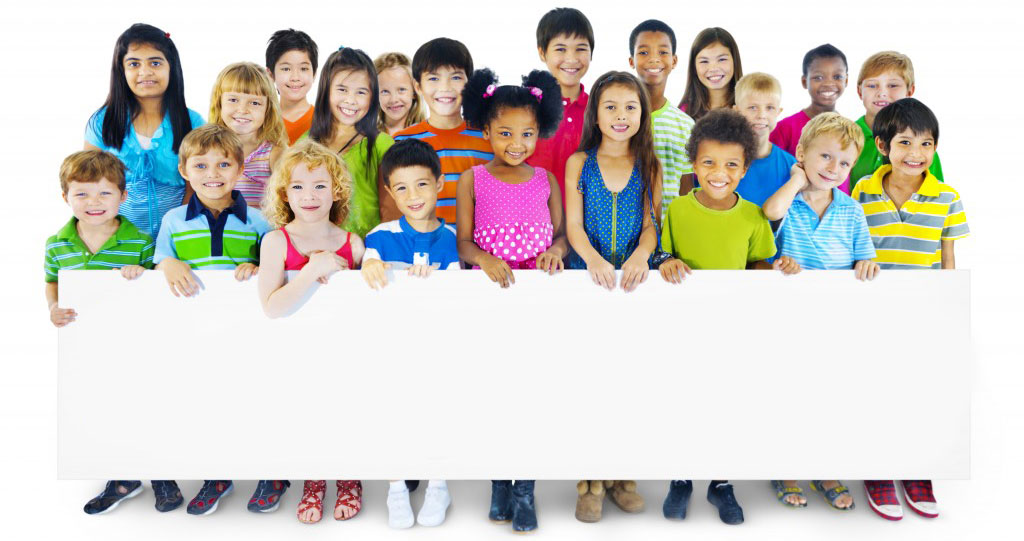 Play to learn... Learn to Play
SUITABLE FOR AGES 5-17 YEARS OLD
Supporting and guiding kids' innate and natural desire to explore ideas and phenomena, our STEM and Robotics programs are sure to leave a lasting impression. Let your child spend the morning or afternoon doing FUN experiments, hands-on ACTIVITIES and learn about INTERESTING facts!! DEVELOPED WITH REAL SCIENTISTS AND ENGINEERS Our programs have been designed through a collaboration between a Psychologist, Engineers and Scientists. They are designed to introduce children to multiple STEM streams and concepts, from the fundamental principles of Newtonian physics to basic AI coding. Our primary goal, however, is to inspire children to explore the world of Science, Technology, Engineering and Mathematics. We do this through the use of interactive learning sessions that focus heavily on learning through play and experience.
Coding and Robotics Courses
Join our courses! Learn about Robotics, Drones, Electronics and MUCH MORE!!
Schools
Specialized consultancy, training and Extra-Curricular classes in STEM and robotics for schools education.
STEM Holiday Clubs
Fun and Exciting experiment based Learning- Available during all major school holidays, and an extra special event during Halloween.
Organizations
Tailored innovation- supporting programs for companies and government entities.
"Thank you for the great work that you are doing in the STEM space. South Africa needs more passionate STEM professionals like you." ~ Kenneth, K.
"Well done for all the incredible work you and the team do. It's a huge job and you do it so well." ~Denise, S
"The kids had a complete blast! It was lovely." ~ Girisha, L
REGISTER FOR ROBOTICS AND PROGRAMMING AFTER SCHOOL CLASSES IN 2020
SUITABLE FOR AGES 6-17 YEARS OLD